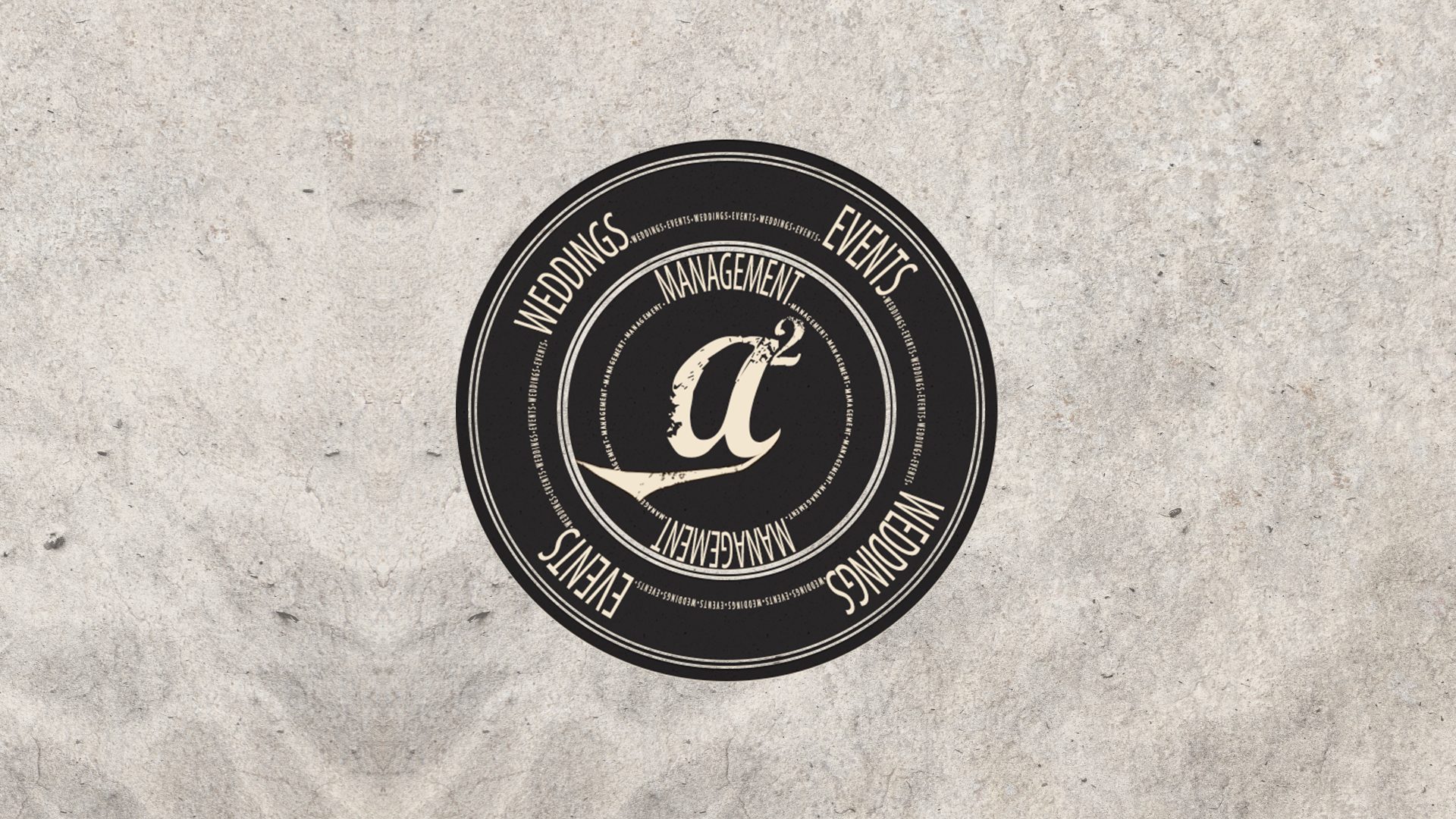 The Story
From the beginning, there was a dream.
A dream to thrive, a dream to dare.
A dream to surpass the expectations of others that failed before them.
A dream of zeal, a dream of tenacity.
A dream that sparked a plan into motion, a plan of the future.
Such was the ideology held by four companions, brothers of one mind, though they did not know it yet. They poured their very souls into their work. Many nights were spent toiling on projects, sacrifices were made to ensure the highest levels of workmanship.
As time passed, they eventually learnt of their shared interest in going the extra mile, as well as an unspoken covenant to provide quality over quantity, tailored to the individual requirements of every client. Their passion for their work, as well as their eagerness to network with contemporaries allowed them to pursue their objectives without deviating.
From humble origins, four friends of over a decade then formed A2 Management, out of their desire to broaden their horizons as well as constantly adapting to evolving industry standards. Each with their own unique skill set, and an enthusiasm for entrepreneurial developments, they provide a vast array of services pertaining to weddings and events.
With nothing more than the aspirations of young hopefuls and only $35 between them at that point in time, they willed their dreams into reality. Although they were aware of the arduous challenges that lay ahead, the team remained steadfast in their resolve, working ever harder to overcome their obstacles, only to be purified by the trials they faced.
Building on their search for excellence, they maintain a keen eye for details, nuances and subtleties, in order to provide a comprehensively personalized experience for their niche clientele. As a result, A2 Management has been described as one of the most progressive businesses since 2012, placing paramount importance on customer satisfaction, paralleled only by the mutual ambition in their field, as well as the dream that binds.
A2 Management: Creating memories of a lifetime.
Fun Facts
supporters on social media
projects completed since 2008
out of 5 star rating (by customers)
Gallery
Click on any of the image sets for larger previews
Testimonials
(Disclaimer: All testimonials are taken directly from the reviews on our Facebook page)
Both my husband and I are extremely satisfied with the stellar service provided by A2 Weddings & Events Management. The food was fantastic and the decor was what I've wanted ! The team was so responsive to all of my questions and requests. The staffs were very accommodating and were friendly too. We will be using their service again in the future for our catering needs. Definitely it fits our style! AWESOME!!!
Siti Noor Aini,
Thanks to A2 management for making our wedding a success..We want to thank them for their hardwork n teamwork that they put in for our wedding, Their service is excellent n the food is delicious.. We also want to thank Andy for his hardwork in planning for our wedding in a short period,He's also very friendly and know his stuff 🙂
Yuli Ana,
Alhamdullilah.... My wedding which is like months ago was a really pleasant one... On a tight budget and a last minute preparation ( we only planned it 3 short months in advance) it turns out really really good.. with wonderful wedding planner andy abdullah to help us, its really a miracle... With lovely decors and wonderful food, my guest really really like the food.... Thank you once again for ur splendid services... Sorry for the long overdue post.... Wish u all the best.... And hope your business will grow and grow and grow... Insyallah.. xoxo
Zakir Rina,
My special thanks to A2 Management especially to Andy and Sham for the most wonderful job they did on my wedding event. I would like to extend my utmost gratitude to both, for their expert help in making my special day one to remember for a lifetime. My guests enjoyed themselves immensely and have been sharing their sincere compliments about what an exceptional time they had. They absolutely loved the amazing Decor (despite having ALOT of pillars under my void deck), Delicious food & drinks, great DJ and helpful & friendly staff (kendarat). Thank you both for helping from the outset with all the many choices, suggestions, guidance and coordinating many details that went into creating such a wonderful event. I will highly recommend A2 Management to anyone i know who is looking for a (super awesome) wedding planner! I guarantee, NO REGRETS!
Liyah Amsel,
Thank you all of A2 Management for coordinating to everyone needs. I only gave them a brief description of what I want for my wedding and they scored so well in achieving my preferences. Thank you so much for everything! It was a memorable day for us.
Annazkrn Bmi,
SIMPLY PERFECT.Promises delivered promptly and efficiently.friendly team.outstanding decors.affordable.if i could have my own wedding(with the same husband of course) for the 2nd time,i wouldnt mind paying more for their services.
Hana Cobain,
First and foremost We wanna Thanks A2 Management for their OUTSTANDING performance, capabilities and services. From the day we signed at Expo to the very last moment of our wedding, everything was going to exactly as planned... Theirs no word to describe for their professionalism... Thank You A2 Management. May you business prosper throughout... Syabas.
Nazihah Jurani,
We engaged with A2 Management for our daughter's marriage early this year in January. We were very pleased with the service they provided. Even with the short time given to prepare for the event, they managed to nail it. The food received plenty of compliments from our guests. The decorocation was to our satisfaction. Well done A2 team. Thank you. Keep it up.
Majinah Teng,
Contact Us Today
Questions? Ideas? Need a quote?
Contact us today via any one of the methods below
Contact Form
We usually respond within 1-4 working days
Office Location
Address:
11 Mandai Estate
Unit #07-17
Postal Code 729908